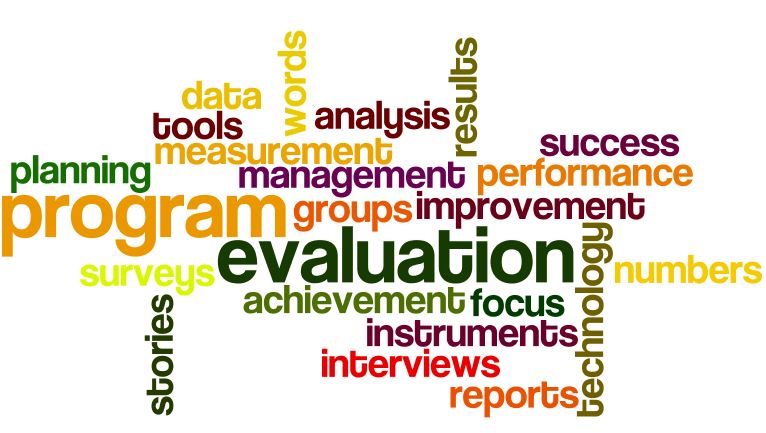 Cosgrove & Associates has extensive experience in TAA program/grant evaluation and the use of data for continuous improvement. Cosgrove & Associates is currently serving as the lead evaluator for Missouri's Round 1 (MoHealthWINs) and Round 2 (MoManufacturingWINs) TAACCCT grants. Cosgrove & Associates is the Third Party Evaluator for Crowder College's Round 2 TAACCCT grant and has provided data collection and analysis services for multi-state TAA Consortia. Cosgrove & Associates is a member of the Gates, Lumina, and Joyce Foundation-funded Transformative Change Initiative Evaluation Collaborative and is working with the Collaborative to facilitate a national conversation on TAA evaluation.
Cosgrove & Associates utilizes appropriate research methodologies and analysis tools to provide a rigorous measurement of the effectiveness of TAA programs and strategies across all spectrums of the grant: process, implementation, progress, outcome measures, and continuous improvement/sustainability. In addition, we provide professional development and technical assistance so faculty and staff are prepared to use data to improve performance, demonstrate accountability, meet DOL requirements, and explore program and student outcomes.
To learn more about our TAA evaluation services, give us a call or send us an e-mail.
Cosgrove & Associates 
314-610-2799
john@cosgroveandassociates.com