From the Center for Public Education
The Center for Public Education carried out a study, The Path Least Taken, to learn more about high school graduates who didn't go on to attend college. Click here to read the full report, which includes the following statistics: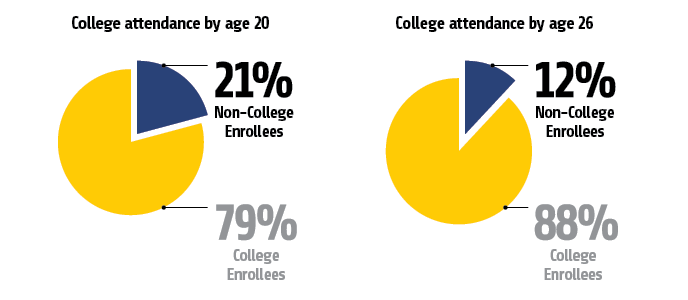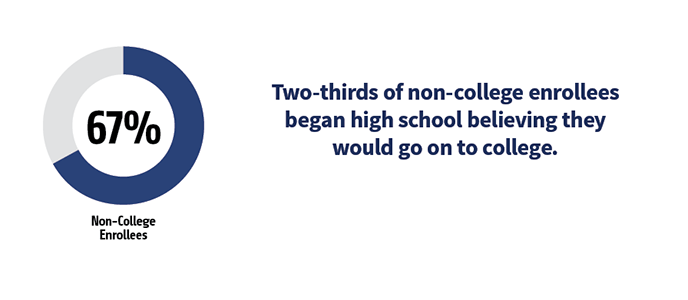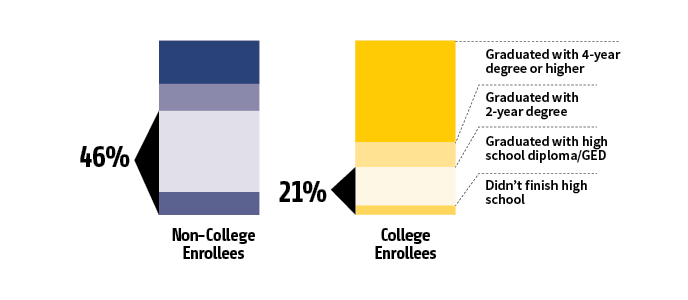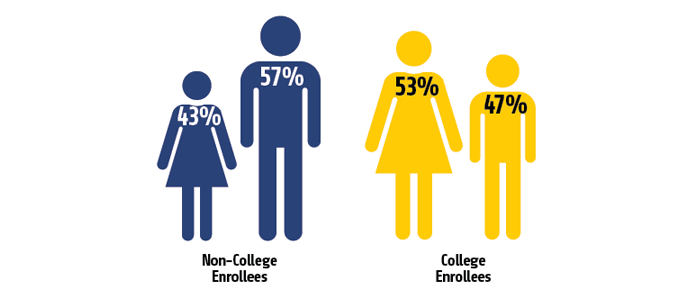 TAACCCT RESOURCES
Program Summary

 for the Trade Adjustment Assistance Community College and Career Training Grant Program.
The Grants.gov Glossary
If you're looking for definitions for technical terms and acronyms used in the data communications industry, be sure to check out the following website. This is an incredibly helpful resource put together by Grants.gov:
http://www.grants.gov/web/grants/support/general-support/glossary.html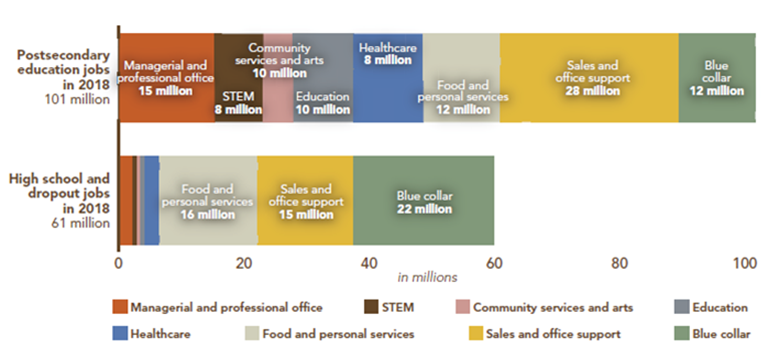 The report presents a new approach that answers some critical questions about the emerging economy, including:
When will the jobs come back?
Where will the jobs be? Which states? Which industries? Which occupations?
What postsecondary certificates and degrees will be required?
Will the education system be able to keep up?
How much will it cost to fund the postsecondary education America needs?